All orders processed and assembled by Edinburgh Beer Box.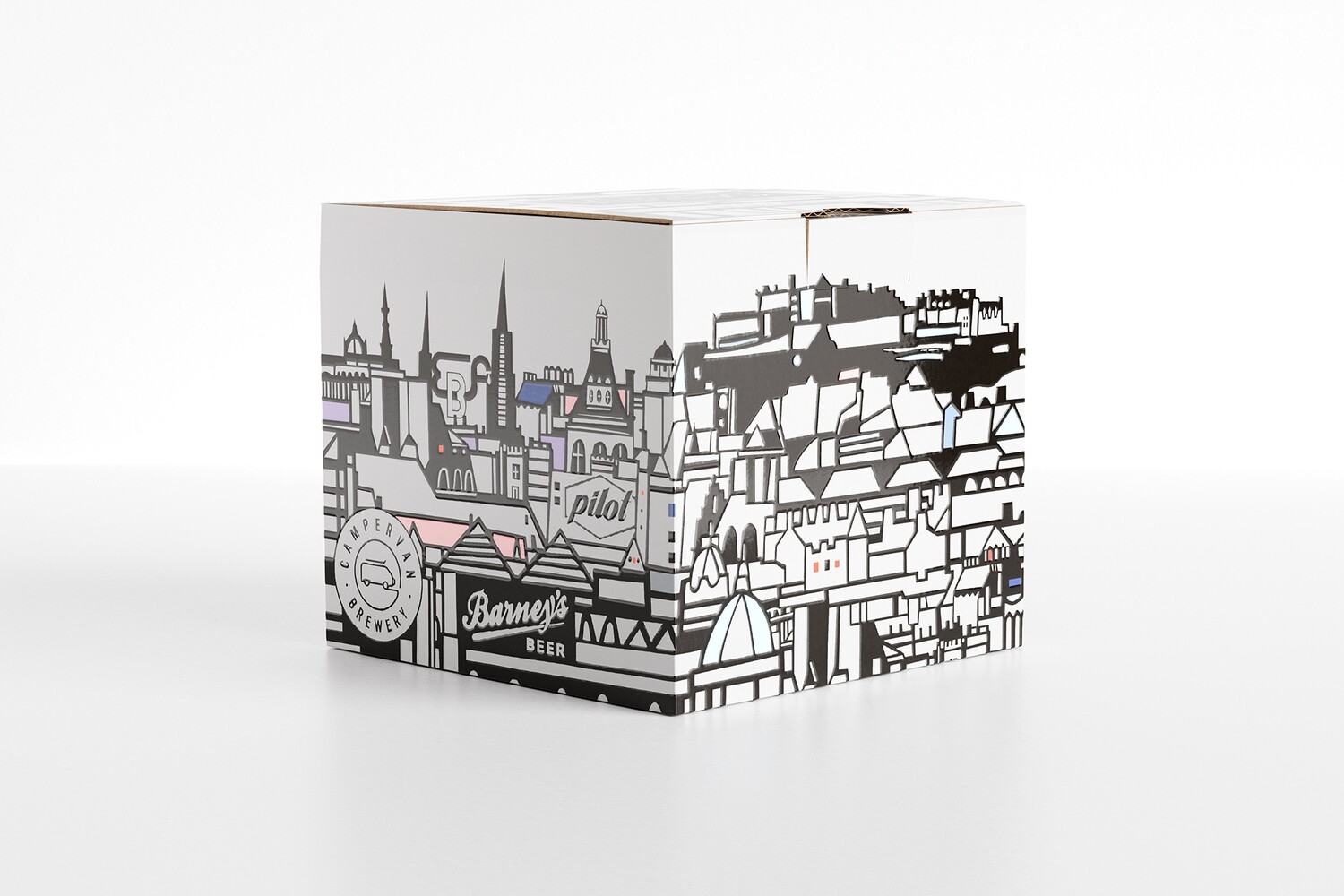 Edinburgh MIXED CUBE (4 x 330ml cans)
00044
Product Details
A great introduction to Edinburgh craft beers with four beer of different breweries and style. Current mixed-cube line up includes modern-classics .Your beers come in a beautifully designed cube by Edinburgh illustrator Susie Wright.
See images for latest selection of beers
Save this product for later