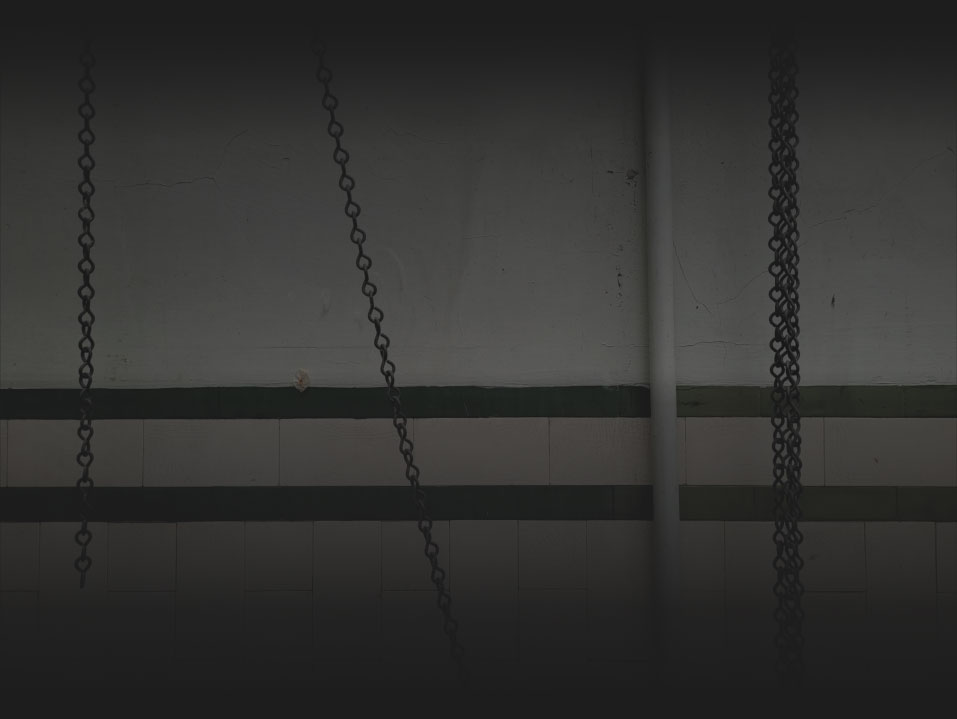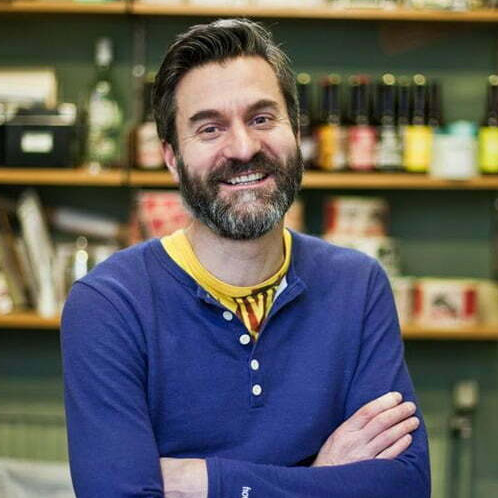 "Barney"
Founder & Head Brewer
Our Head Brewer and namesake, he's the man in charge. Barney got his start in the brewing industry aged 16, finding work in his old stomping ground of Wolverhampton. He found a real fervour and interest in the science behind brewing, and so pursued a degree in Brewing and Distilling at Herriot Watt in Edinburgh. After a number of years working with various breweries as well as some time in the Scotch whisky industry Barney decided to start his own brewery -Barney's Beer – in 2012. He loves nothing more than to take anew idea and run with it, putting hours of research into each new recipe to ensure we produce beer which we are proud to share.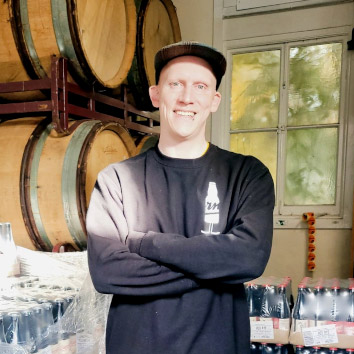 Aly
Operations, Sales & Business Development Manager
Every brewery needs that guy in the office and with over a decade of working in drinks and hospitality it's safe to say that ours has sampled almost everything aspect of the Scottish drinks industry. After starting out in Scotch whisky, he gradually moved into the world of craft beer and has worked with a number of Scottish breweries before finding his home at Barney's Beer. Never more at home than at behind the bar at a beer festival, there's nothing he enjoys more than sharing good drinks with good people… Except maybe the afterparty.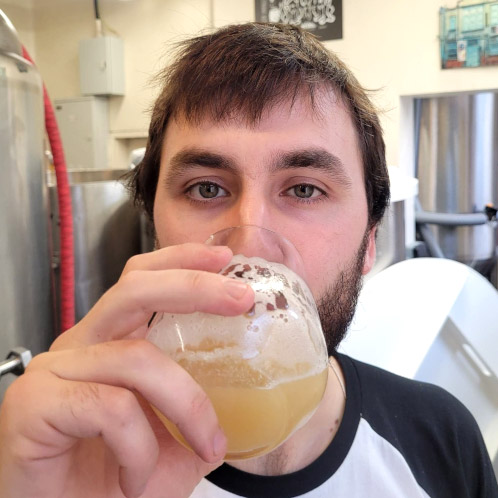 Fred
Lead Brewer
The newest member to Barney's family, Fred graduated from Brewing and Distilling at Heriot Watt in 2018 where he focussed on environmentally sustainably packaging and production. With a passion for hops and a keen interest in mixed fermentation brewing processes, he's the guy that keep the daily brews ticking over and, with Barney, pushes our recipes to be the best they can be. When he's not at the helm of our humble brew kit, he can be found hunting down the best surf spots on the East Coast, living the outdoor lifestyle.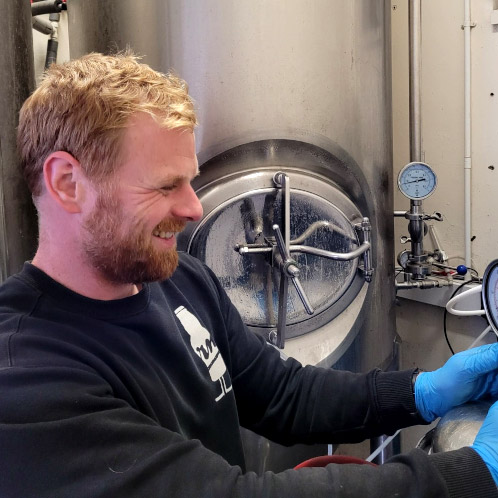 Nathan
Drayman & Stock Control
After a brief flirtation with hospitality, Nathan decided he would rather get his hands dirty in the brewing industry. Never one to shy away from a bit of hard graft, Nathan keeps active by hauling our beer around Edinburgh week in and week out – delivering to our many customers – with a smile. When not cruising around Summerhall in the forklift, he's never happier than relaxing in a quiet corner of a nice pub with a pint in hand.